About Michelle Adjua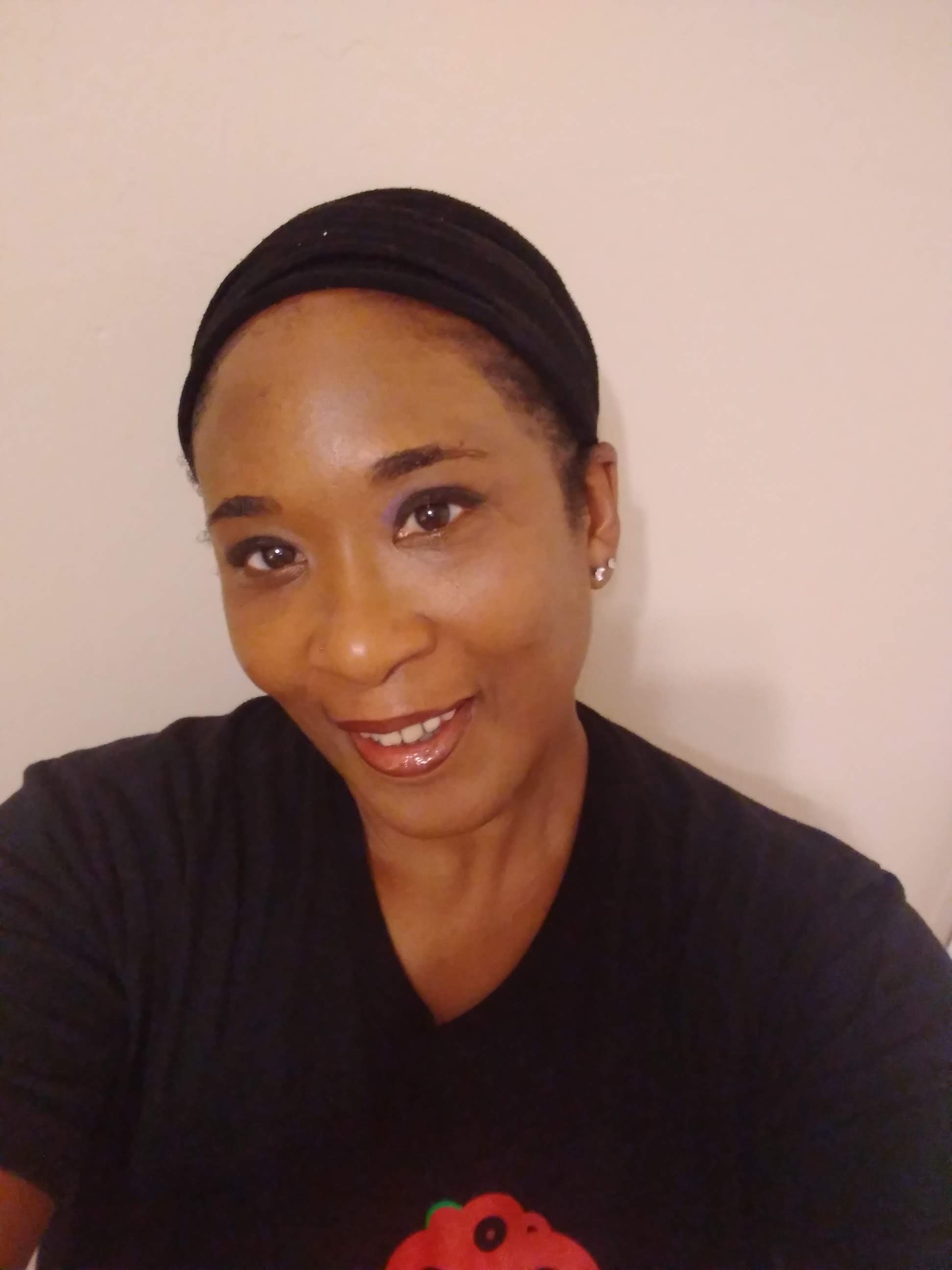 Hello and welcome to Sub-Sahara rentals.
My name is Michelle and I am a veteran host over the last ten years with prior listings in Brooklyn NYC and Baltimore Maryland.
As you know, more and more people are disbanding their fears and following their curiosity to finding out more about Ghana.
If you are still considering your trip to the motherland and are thinking of visiting Ghana, don't let the current global challenges stop you, just go with your flow. You will not be disappointed
Your stay here will be convenient for getting around in Accra, it is situated in an easy, well-located area next to a taxi rank and minibus hub at hand to shuttle you to all destinations in Accra and provide connections to other main towns, cities, and beyond. An affordable spot to stay at, especially if you're on a budget and want more disposable cash to embark on other adventures or even if you're looking to have a local down-to-earth experience as possible. It is in the heart of North Legon the neighborhood known as Haatso Ecomog.


With over 10 years of hosting experience in the US, Haatso Home opens up its doors in Accra, Ghana. Click below for former reviews ...
Why I like this neighbourhood is the fact everyone is friendly, and there is access to your everyday essentials, such as the local supermarket, fresh organic produce as well as different spots to eat and catch an evening tipple.

Note: Feel free to browse through my NYC Profile & Reviews
The Haatso Home Stay Advantage